All Hour Cars have a fleet of vehicles and offer quality service at a competitive price.
We DELIVER direct to you and COLLECT when your hire is completed.
Please call us on 07889 011054 for a competitive quote!
We will deliver your chosen rental vehicle to your door and pick it up at a convenient time and location. 
We also provide breakdown cover on our rental cars so that you can have complete peace of mind.
Our fleet of vehicles include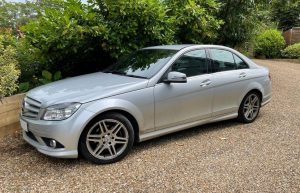 Mercedes Benz
Automatic, 5-door coupe
Make: Mercedes Benz
Model: C200
Color: Silver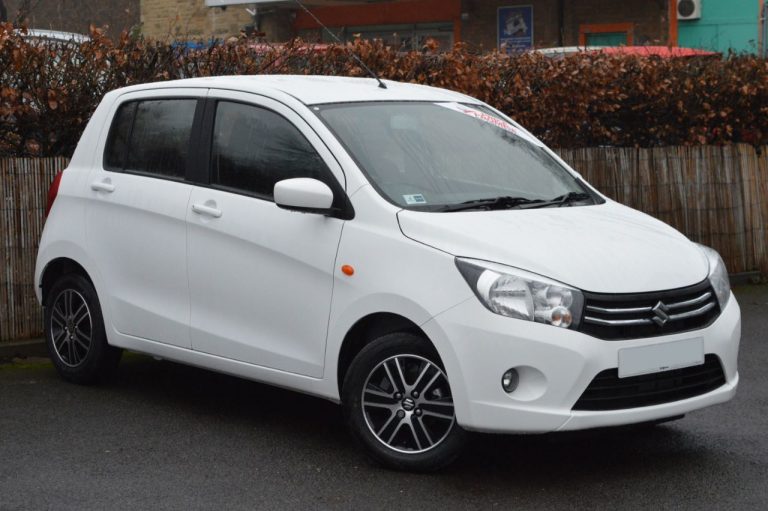 Suzuki Celerio
Manual, 5 door city car
Make: Suzuki
Model: Celerio
Color: White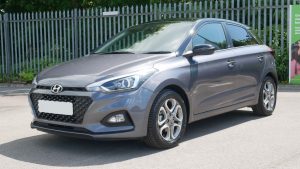 Hyundai i20
Manual, 5-door hatchback
Make: Hyundai
Model: i20
Color: Grey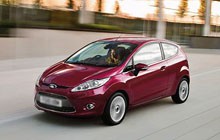 Ford Fiesta
Manual, 5-door supermini hatchback
Make: Ford
Model: Fiesta
Color: Maroon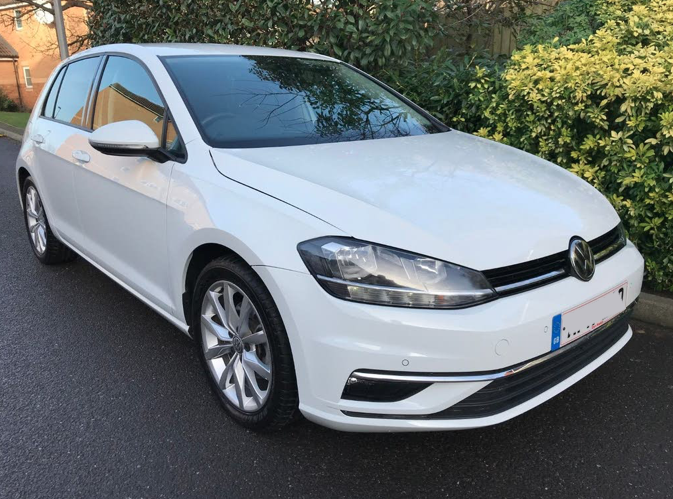 VW Golf
Automatic, 5-door hatchback
Make: VW
Model: Golf
Color: White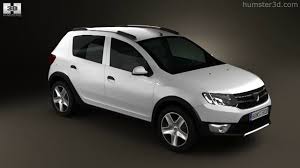 Dacia Stepway
Manual, 5-door crossover
Make: Dacia
Model: Stepway
Color: White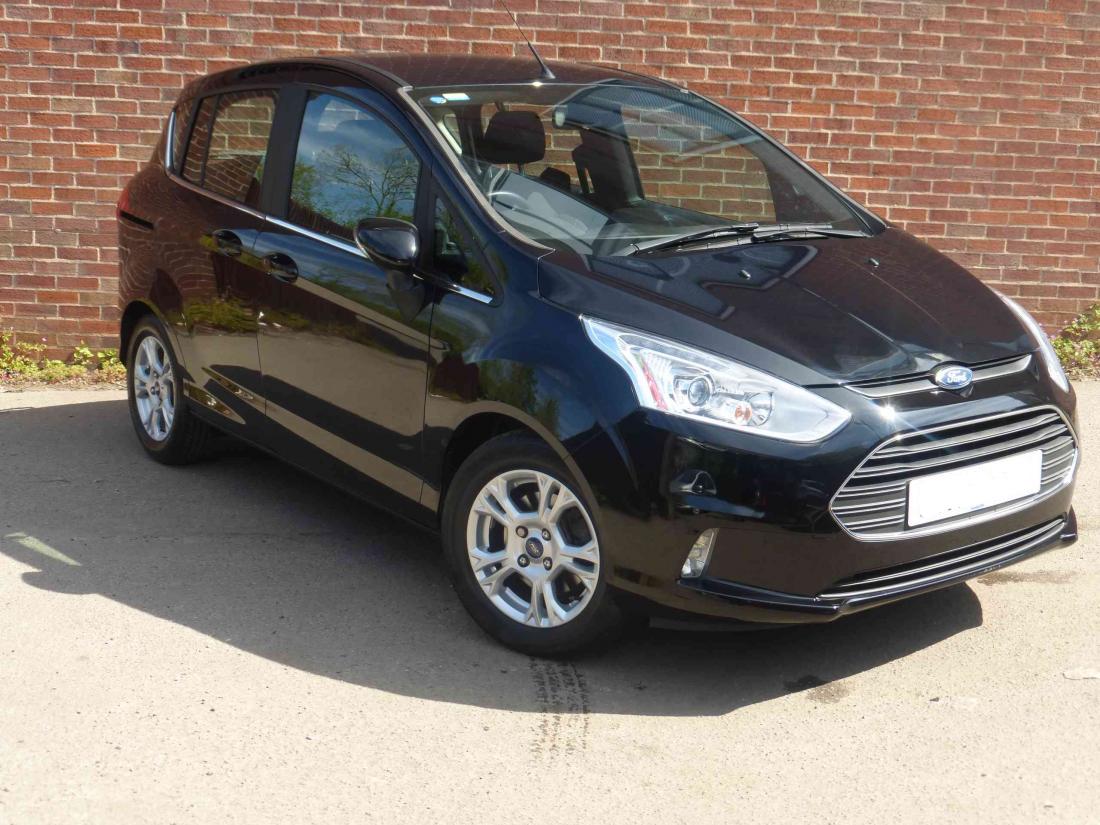 Ford BMax
Manual, 5-door hatchback
Make: Ford
Model: BMax
Color: Black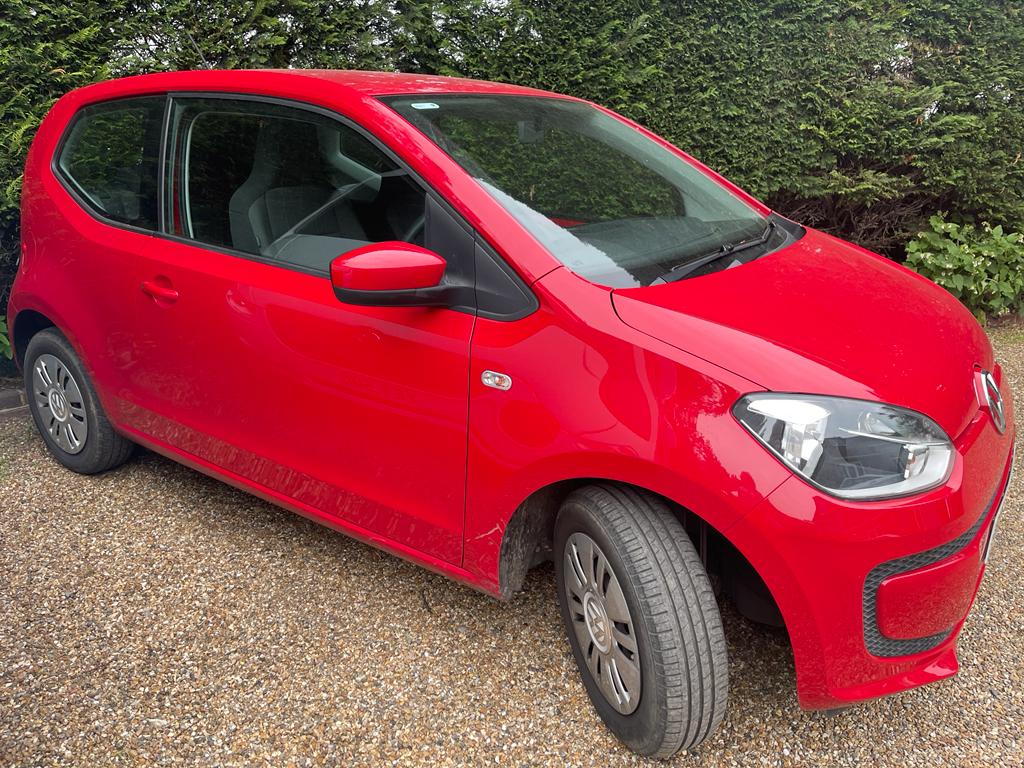 VW UP
Manual, 3-door hatchback
Make: VP
Model: UP
Color: Red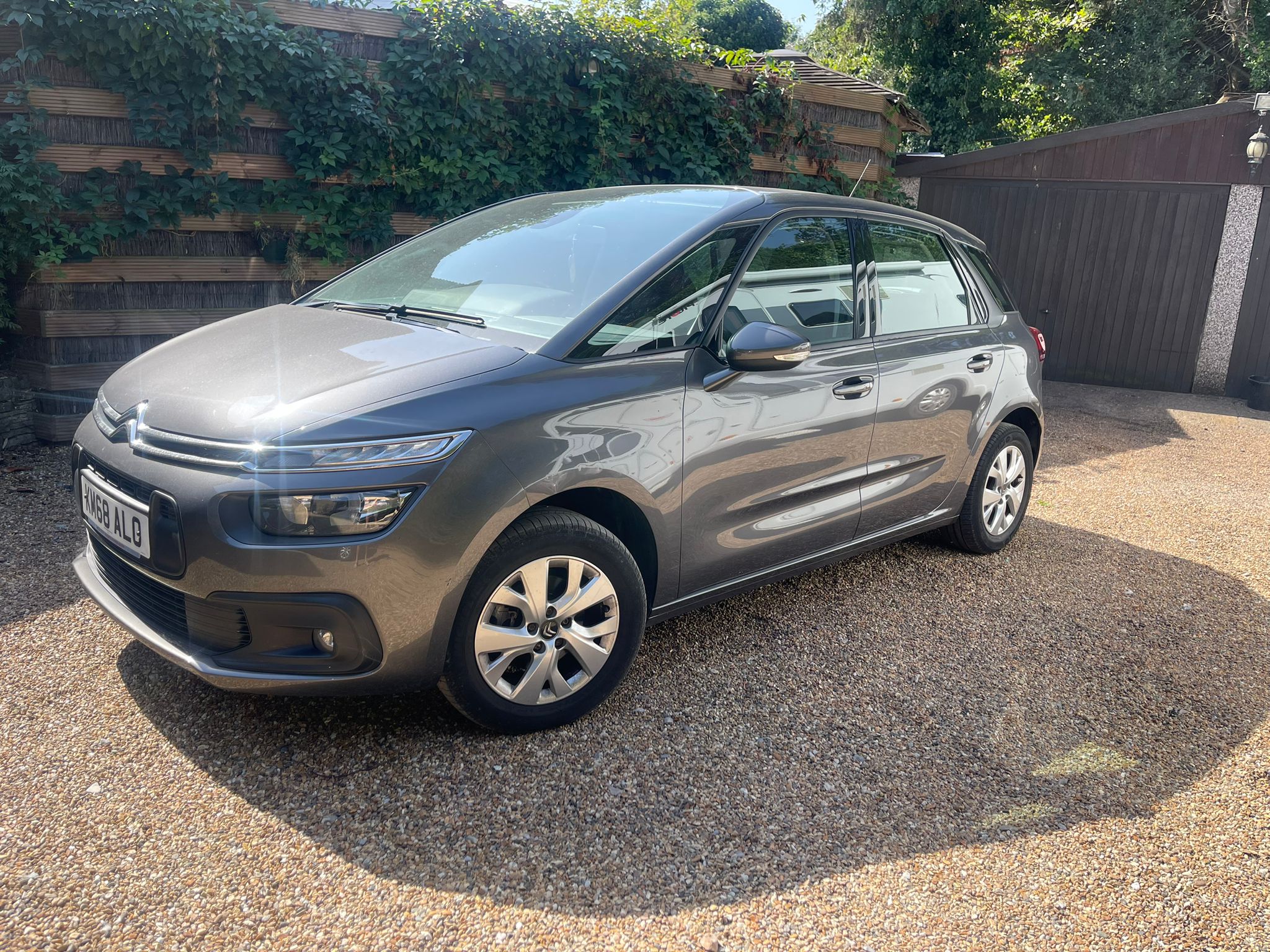 CITROEN PICASSO
 Manual, 5-door hatchback
Make:  Citroen
Model: Picasso
Color: Grey