All Hour Cars have a fleet of vehicles and offer quality service at a competitive price.
We DELIVER direct to you and COLLECT when your hire is completed.
You can choose from 3 doors hatch back to 6 seaters and we will deliver your chosen rental vehicle to your door and pick it up at a convenient time and location. You can hire one of our clean, reliable and high-performing vehicles from as little as £130 per week with unlimited mileage.
We also provide breakdown cover on our rental cars so that you can have complete peace of mind.
Our fleet of vehicles include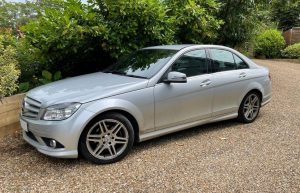 Mercedes Benz
Automatic, 5-door coupe
Make: Mercedes Benz
Model: C200
Color: Silver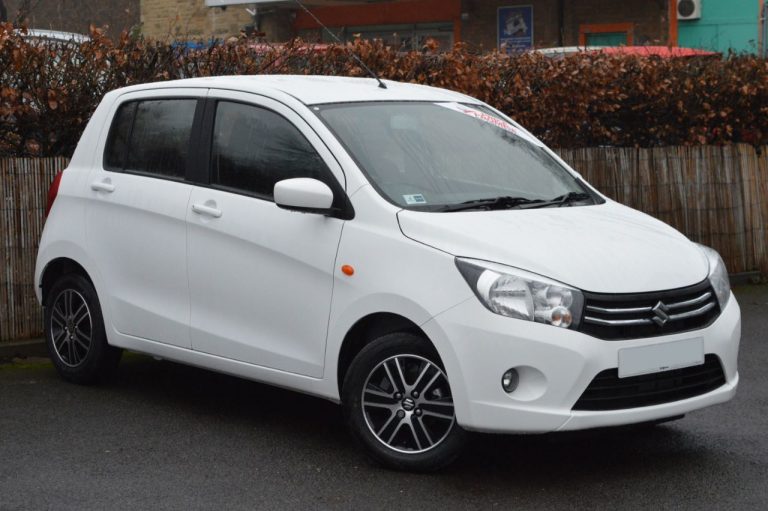 Suzuki Celerio
Manual, 5 door city car
Make: Suzuki
Model: Celerio
Color: White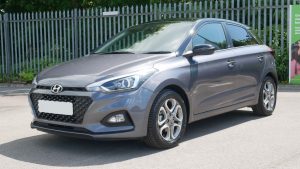 Hyundai i20
Manual, 5-door hatchback
Make: Hyundai
Model: i20
Color: Grey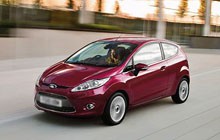 Ford Fiesta
Manual, 5-door supermini hatchback
Make: Ford
Model: Fiesta
Color: Maroon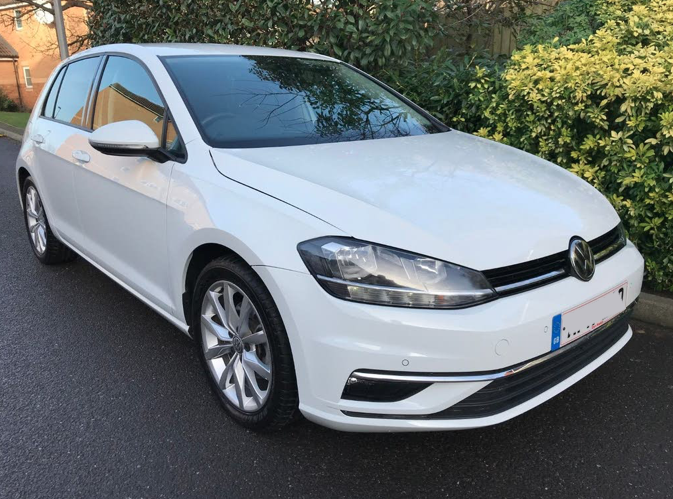 VW Golf
Automatic, 5-door hatchback
Make: VW
Model: Golf
Color: White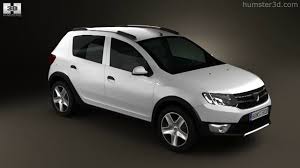 Dacia Stepway
Manual, 5-door crossover
Make: Dacia
Model: Stepway
Color: White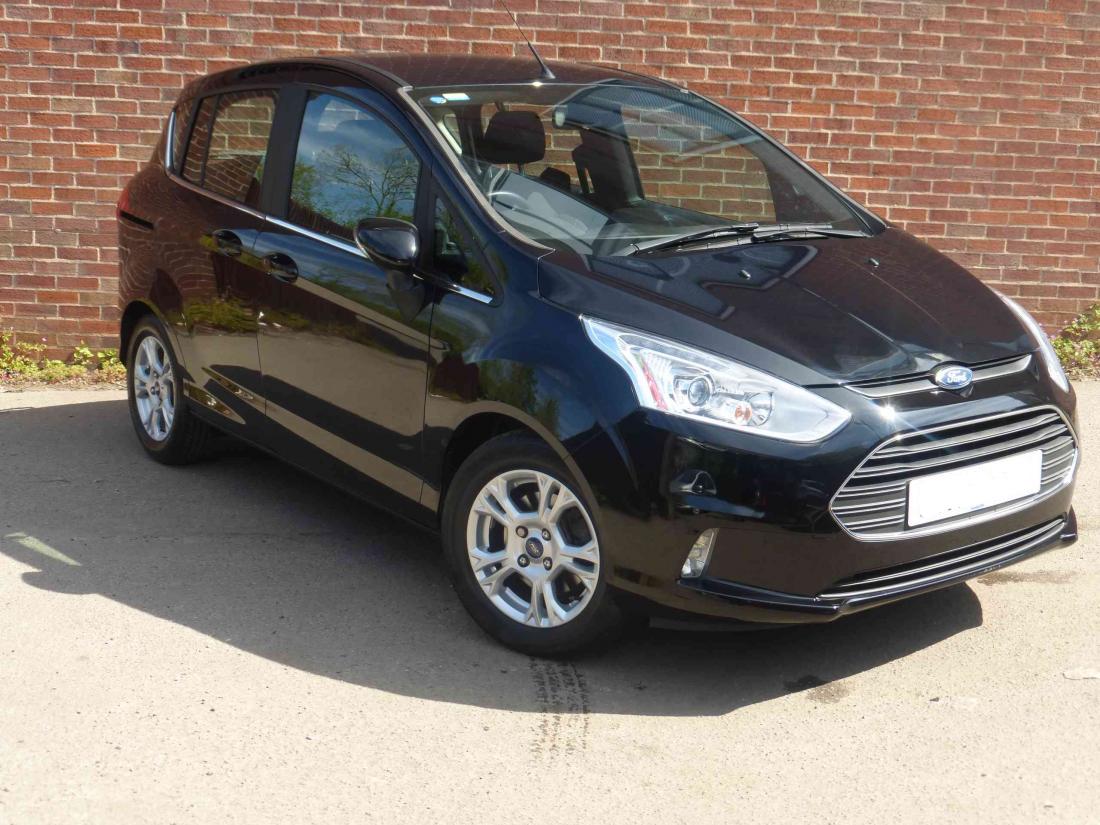 Ford BMax
Manual
5-door family hatchback
Make: Ford
Model: BMax
Color: Black
Honda FR-V
Manual, 6-seater, 5-door people multi-purpose vehicle
Make: Honda
Model: FR-V
Color: Silver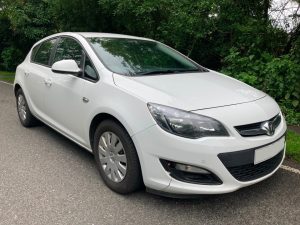 Vauxall Astra
Manual, 5-door hatchback
Make: Vauxall
Model: Astra
Color: White